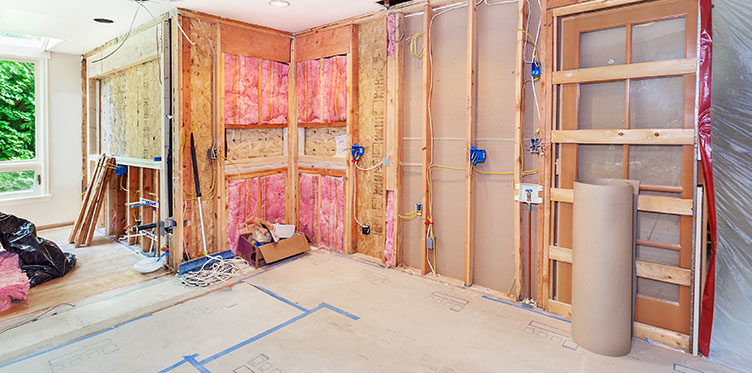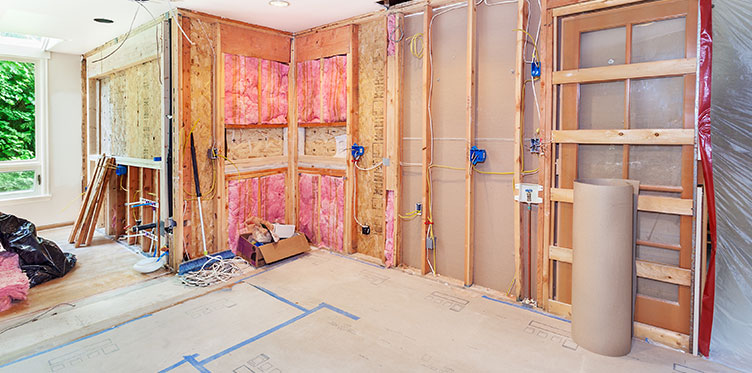 Asbestos Kitchens
There are serious health and safety concerns that one should keep in mind while renovating your kitchen. Asbestos products were extensively used inside houses as wall sheeting, particularly in wet areas such as the kitchen as waterproof panelling.
Asbestos can be found in walls, splashbacks, ceiling, drywall and hot water insulation. Asbestos was also commonly used as a backing sheet for vinyl and ceramic tile floors and can even be found in tile adhesive (glue used for kitchen flooring materials).
That's why it's important to identify asbestos products in your bathroom before you start renovating and have them removed safely to reduce the risk.
If you're worried about asbestos in your kitchen, don't be. There are easy ways to remove it and keep your family safe. Asbestos is a material that was commonly used in construction and insulation, but it can be dangerous if it's not removed correctly. If you have asbestos in your kitchen, it's important to take the necessary precautions to remove it safely. It is not advised to perform minor repairs since mishandling asbestos materials might create a danger where none previously existed. If you still want to do minor repairs, be sure you have as much information on how to deal with asbestos before starting. Asbestos removal can help the preparation of food by making the area around your stove and oven cleaner. Not only will this product make your kitchen look better, but it will also protect your family from harmful asbestos fibres.
We provide full equipment and support for asbestos removal, so you can rest assured that your home or office is free of this dangerous material. We understand the dangers of asbestos exposure, and we are committed to providing the best possible solution to remove it from your property.