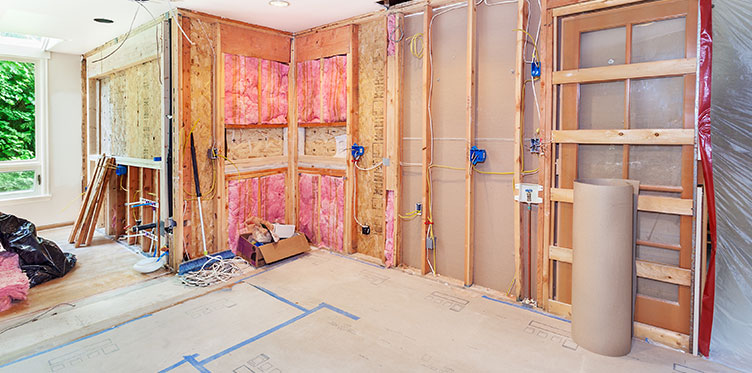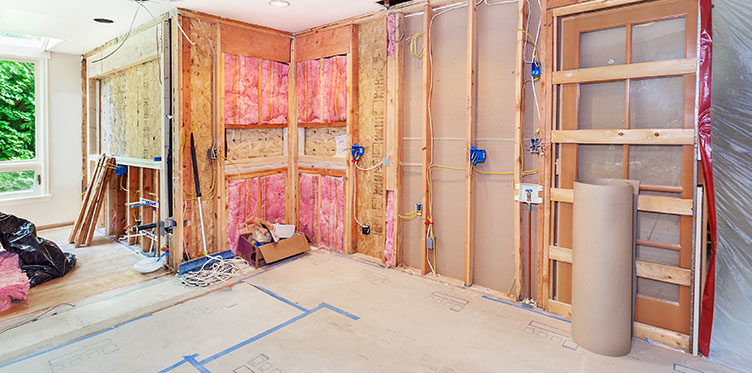 Asbestos Kitchens
There are serious health and safety concerns that one should keep in mind while renovating your kitchen. Asbestos products were extensively used inside houses as wall sheeting, particularly in wet areas such as the kitchen as waterproof panelling.
Asbestos can be found in walls, splashbacks, ceiling, drywall and hot water insulation. Asbestos was also commonly used as a backing sheet for vinyl and ceramic tile floors and can even be found in tile adhesive (glue used for kitchen flooring materials).
That's why it's important to identify asbestos products in your bathroom before you start renovating and have them removed safely to reduce the risk.