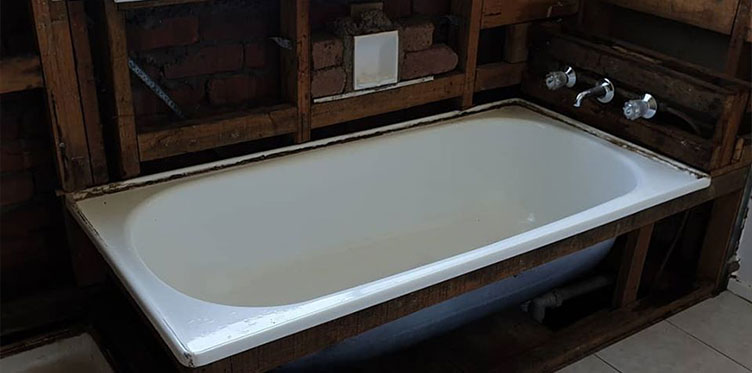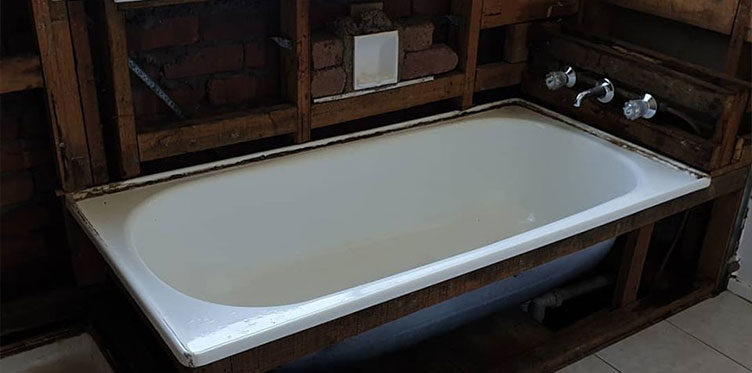 Asbestos Bathrooms
Asbestos products were used a lot in construction prior to the mid-1985, when they were phased out around 1990 after the dangers of asbestos came to light. Prior to this, asbestos products were widely used because they were extremely strong, non-corrosive, insulating and fire proof.
One of the main area's asbestos can be found is in the bathroom. It was also extensively used in the bathroom as waterproof panelling under floor tiles and behind wall tiles.
Asbestos cement compressed, also known as 'thick' sheet commonly used as outdoor walkway material, can also be found in bathrooms. It is very hard, strong, and heavy.
That's why it's important to identify asbestos products in your bathroom before you start renovating and have them removed safely to reduce the risk.