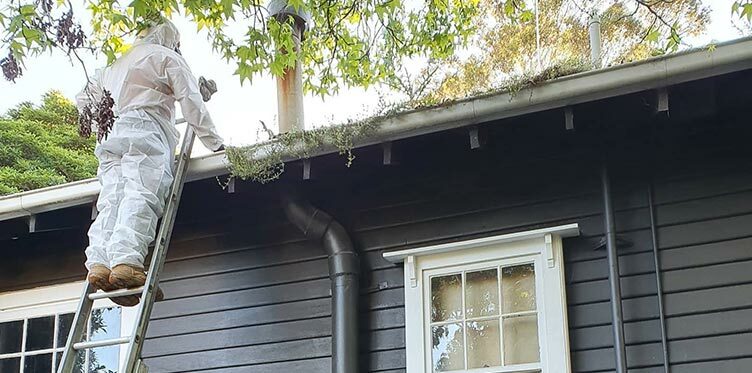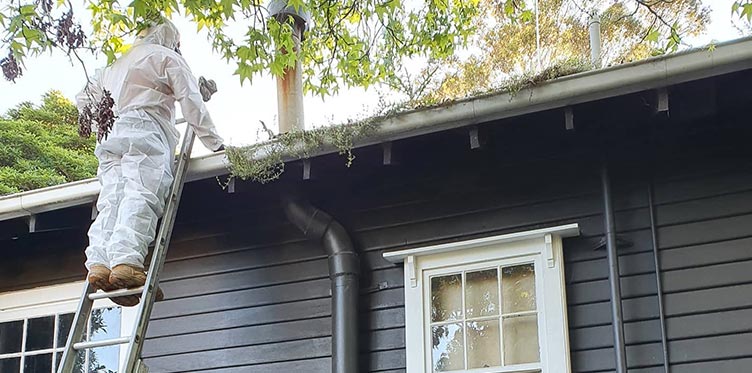 ASBESTOS FLUE REMOVAL
Flue pipes found on homes built in the mid 20th century more or less served the purpose that they do now; acting as a crucial component of home heating installations such as the fireplace or water heater. One of the key differences, though, is that many flues of that time contained asbestos, whether it was bonded asbestos in the cement pipes, or friable asbestos rope gaskets.
If you're considering replacing your fireplace with a gas or electric heater, or want to upgrade your water heating system, you don't want to potentially become exposed to this asbestos, nor should the installer be the one to remove it. Contact the trained specialists in asbestos flue removal in Melbourne at Aussie Asbestos Solutions and ensure you and your family remain safeguarded from any harmful effects.
Aussie Asbestos Solutions has been the go-to name for asbestos removal in Melbourne for many years now. We strongly recommend leaving any asbestos removal task to trained and experienced professionals, and our considered and meticulous approach to the process ensures that all traces of the substances are removed and cleared from your property. All parts of the removal process also follow strict legal and environmental regulations so you can feel assured that no one's health or safety is being put at risk.
We provide services for residential owner-occupiers, landlords and commercial property in Melbourne, the Bayside region and the Mornington Peninsula. For more information on asbestos flue removal, or to book our services, get in touch with Aussie Asbestos Solutions today. Call 0410 336 410 or contact us online now.