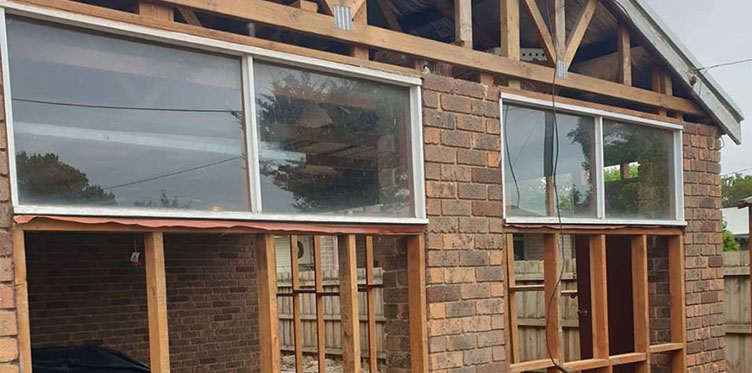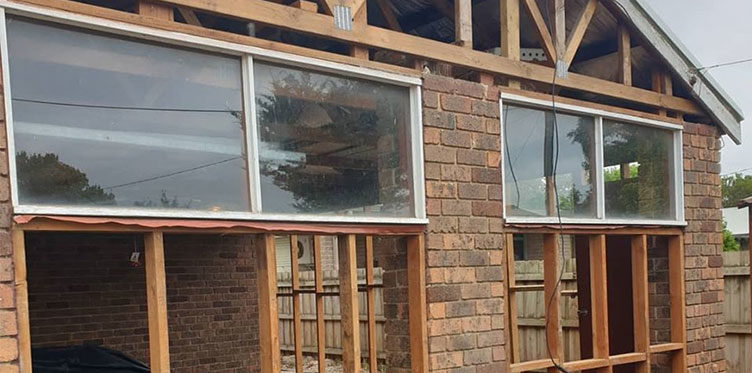 Asbestos Inspection
We at Aussie Asbestos Solutions are adept and skilled enough to provide you with various solutions against asbestos problems in your property. Our team understands that asbestos is extremely dangerous for any household and for this purpose we provide asbestos inspection services to our clients throughout Melbourne. When you choose Aussie Asbestos Solutions for this task you can rest assured that you have made the right choice for your premises, as our team will ensure that each and every corner of your property is thoroughly checked for any signs of asbestos.
We have a team of highly experienced inspectors who know the nature of asbestos and they know exactly where to find it. They use the latest tools and technologies to ensure that you are getting maximum benefits from our services. When you select us for your needs, a date will be decided on which our inspection services will be provided to you that is convenient to you. We will come with all the necessary tools and equipment required to carry out the process in a safe and efficient manner.
With our inspection services you can get a clear picture of the further actions that you need to take in regards to the asbestos problem. To get to know more about our asbestos inspection services you can call us on 0410 336 410.